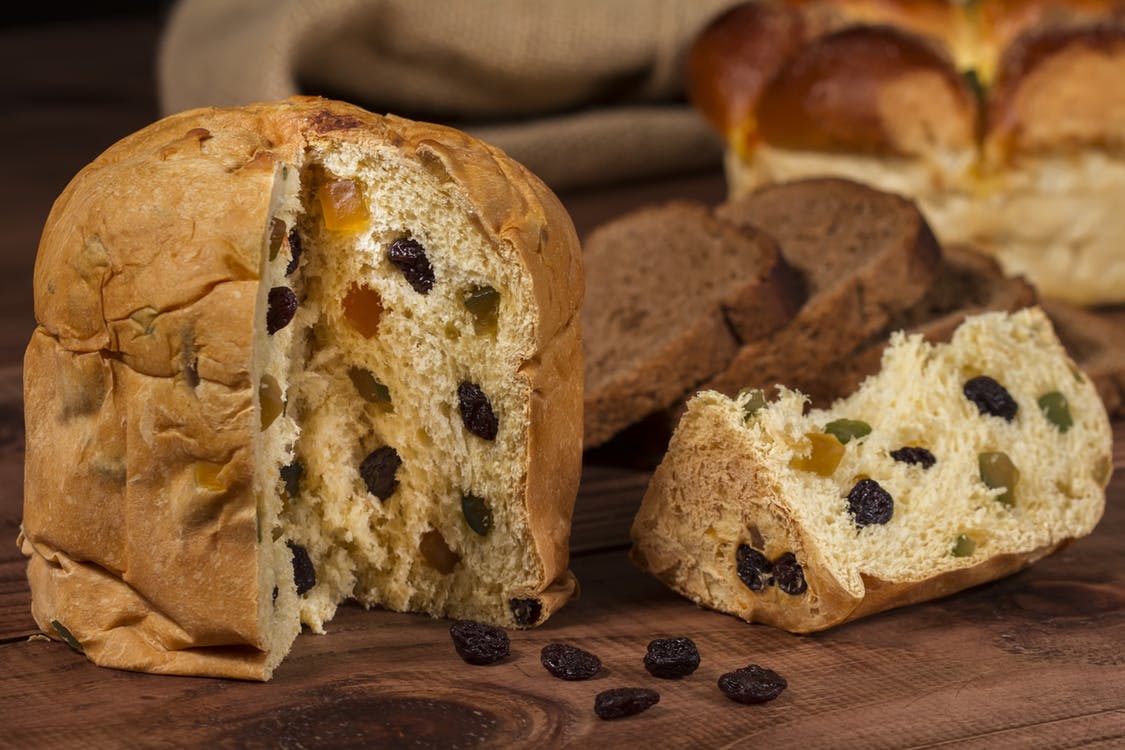 Queue up the Dean Martin and Frank Sinatra—it's time for Christmas! No Italian Christmas is completely without the perfect desserts to accompany the festive meal you spent hours mastering. Here are a couple of decadent sweets that are guaranteed to wow your nonna.
Panettone pairs with Christmas every bit as Santa himself. This special bread is a scrumptious treat that combines your favorite fruits into the sweetest and softest dough you've ever tasted. Find

out how to make it

and get ready to start your new favorite holiday tradition.
Struffoli are tiny balls of sweet, fried dough that will instantly become a Christmas favorite. Created by Pure Deliciousness and Italian Love in Naples, this dessert has surged in popularity in recent years and is a favorite treat of

Giada De Laurentiis

. Your bambini will love this adorable and festive delicacy.
Pandoro, the unmistakable Veronese Christmas favorite, is also known as "golden cake." While it's similar to panettone, it has a distinct star shape that's complemented by the mouth-watering fragrance of lemon.

Present this dessert

to your zia e zio and they'll put you in the holiday hall of fame.
Tiramisu is a favorite around the world. It's the perfect pairing of espresso, rum, and chocolate. While it's a relatively

time-consuming

dish, it's a certain show-stopper that will put bright smiles on everyone's faces.
Nobody does dessert better than the Italians. They're masters of the art of sweets. They also happen to be masters at the art of automobiles. FIAT models are fantastic little pieces of Italy to happily drive around Tucson during this season. Stop by our dealership during the Big Finish Event this month to see deals not even Santa can resist. Check our website to see how easily you can slip some FIAT keys into your loved one's stocking this year. Then reward yourself with one of those desserts. Happy holidays from Larry H. Miller Alfa Romeo & FIAT of Tucson!