Grab your mandolin and a great bottle of wine—it's time for Thanksgiving! Although the Italians don't celebrate the American holiday that we've come to know and love, they do celebrate La Festa del Ringraziamento, the Festival of Thanks. Since you're a sophisticated FIAT or Alfa Romeo owner, your holiday meal should adhere to the same level of elegance and warmth as your European car. Here are a few recipes inspired by our Mediterranean friends that will have everyone saying, "Buon Lavoro!"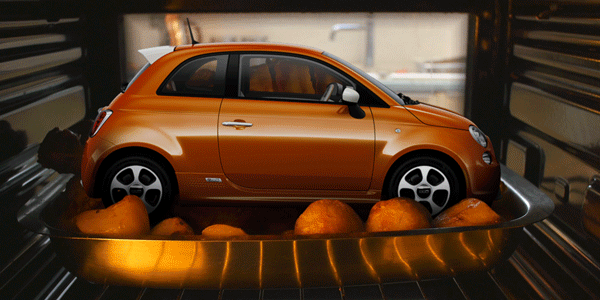 Italian Food Forever suggests starting out with a crisp appetizer—pardon us, antipasti—of fried sage leaves, olives, bruschetta-like roasted tomato ricotta bites, or mushrooms. These, together with "Luna Mezz'o Mare," the wedding song from "The Godfather," will set the stage for a dinner unlike any other. Greatness is actually measured in olive oil, so make sure you use a liberal amount of it in your cooking.
They suggest following such a decadent antipasto round with a first course of tortellini, risotto, or soup. We recommend the roasted pumpkin and pear soup—it's perfect for a cozy and intimate setting. While dining on this tasty course, remember to go around and share what you're thankful for while keeping everyone's wine glass full of holiday cheer.
You don't have to stray too far away from the American tradition of a freshly-roasted turkey for Thanksgiving dinner. You can make Giada proud with a porcini rubbed roast turkey. Everyone from Grandma to your second cousin Todd will be speechless at the mouth-watering combination of savory flavors and spices in this dish. You can also pair it with zucchini, squash, beets, potatoes, and more sides for a more traditional direction.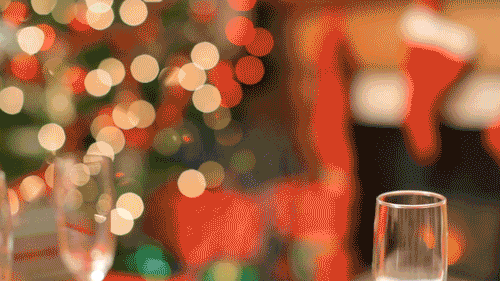 For dessert, we see three options: you can prepare an Italian classic like Tiramisu or panna cotta, a beloved pumpkin pie for sentimentality, or do both! Allrecipes has a delicious yet easy recipe if you're looking for a show-stopping dessert. But, of course, you can never go wrong with a good, old-fashioned pumpkin pie.
Whether you choose to mix up your holiday dinner with a new twist or go the more traditional route of mashed potatoes, green beans, and roasted turkey, your kitchen will smell like heaven regardless. After your Italian-inspired holiday feast, be sure to head out to our dealership for some fantastic Black Friday deals! From all of us at Larry H. Miller Alfa Romeo & FIAT of Tucson, have a warm and wonderful Thanksgiving!