Spring has sprung and the 2018 FIAT models have finally been announced! Let us fill you in on the details of the new lineup in this month's blog and why FIAT drivers are the most fun ones on the road.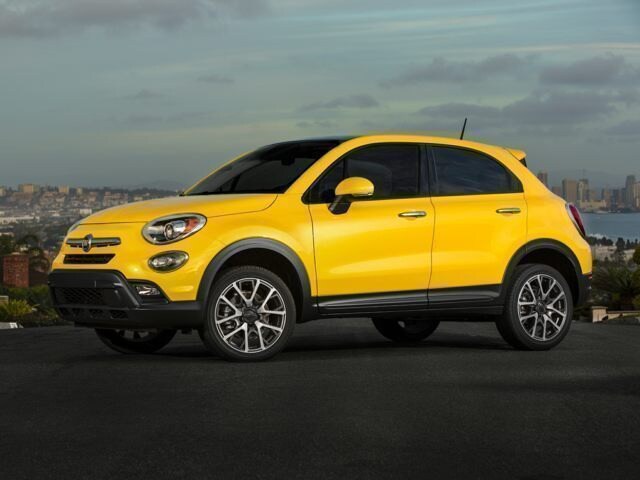 The 2018 500 model has small updates to the exterior and a lot more oompf under the hood. According to the reveal at the 2018 Chicago Auto Show, the new 500 will have a turbocharged engine in comparison to the previous model. The newest version produces an impressive 135 horsepower, a step up from the prior 101 hp. Can you say vroom vroom?
New updates are also included in the Pop and Lounge models. A backup camera comes standard in all 2018 models. While parallel parking in a FIAT was easier with their compact frames, it's now essentially effortless since you're able to see exactly where you're trying to park your ride.
The all-new improvements don't end there—we've got even more in store. The fiesty 500 Abarth has more power than ever with a 1.4-liter engine that can produce 160 horsepower. Double-bonus—drivers who purchase the new ride will also receive sporty accessories including black wheels, red brake calipers, and aluminum pedal covers.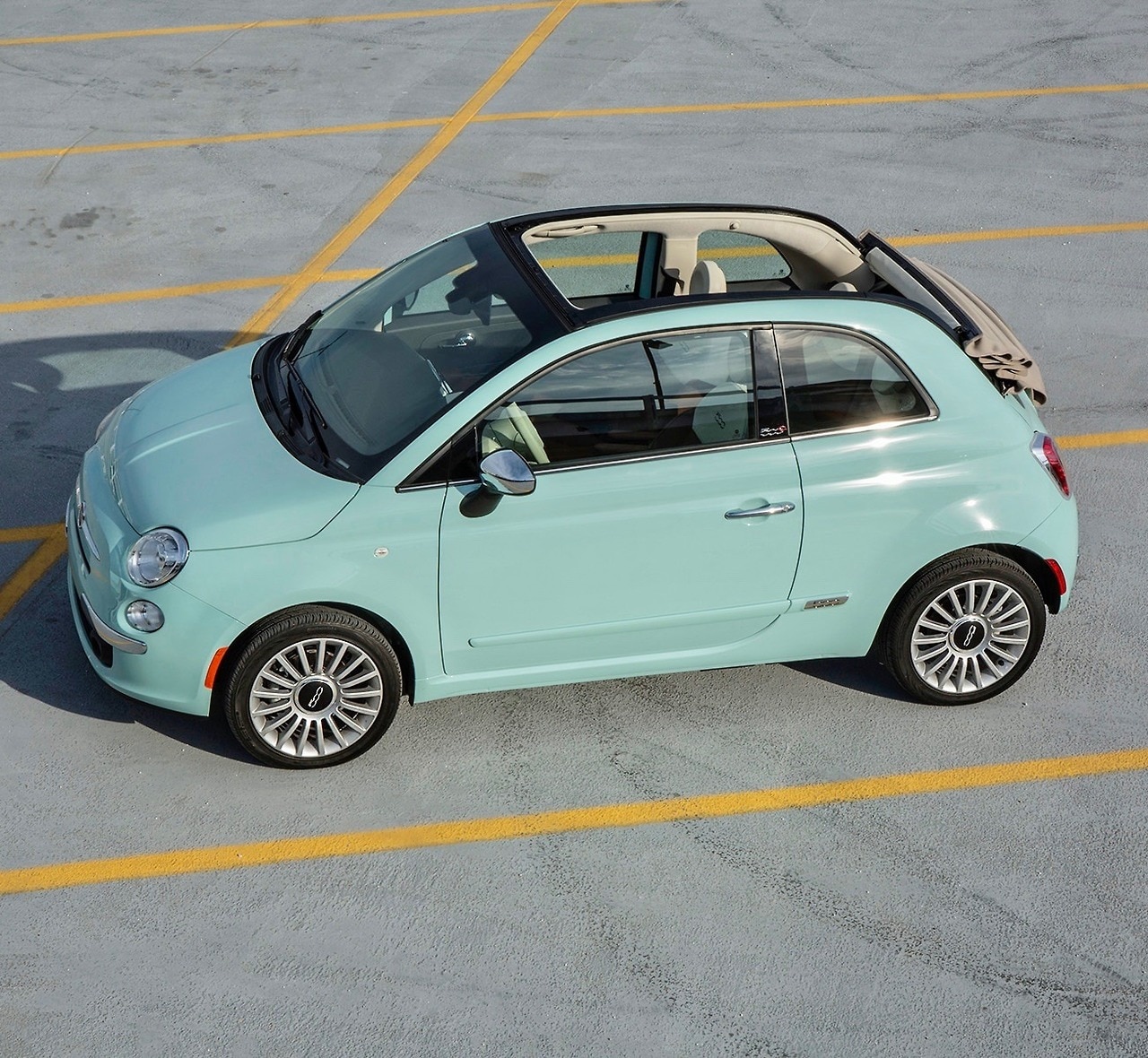 The speedy 2018 500, Pop, Lounge, and 500 Abarth will soon be available at our location within the second quarter of this year. Until then, continue to treat your current ride right with our April service specials. They are a great way to maintain the status of your ride between leases and keep everything in working order before trading it in for a 2018 model. Claim our online service offers through visiting this link and in the meantime, keep your eyes peeled for all 2018 models—we look forward to seeing you and your FIAT soon!