Some people aren't as lucky as those of us who call Tucson home. For others, golf season is a season. Winter brings shivers up their spines and leaves the ground white, leaving them unable to golf for a good 6 months out of the year. For us, golf isn't a season, it's a way of life that blesses us 365 days a year. Tucson is one of the United States' best kept secret golf destinations. If you're planning on one golf outing, or a dozen, our list will provide you with the best possible destinations.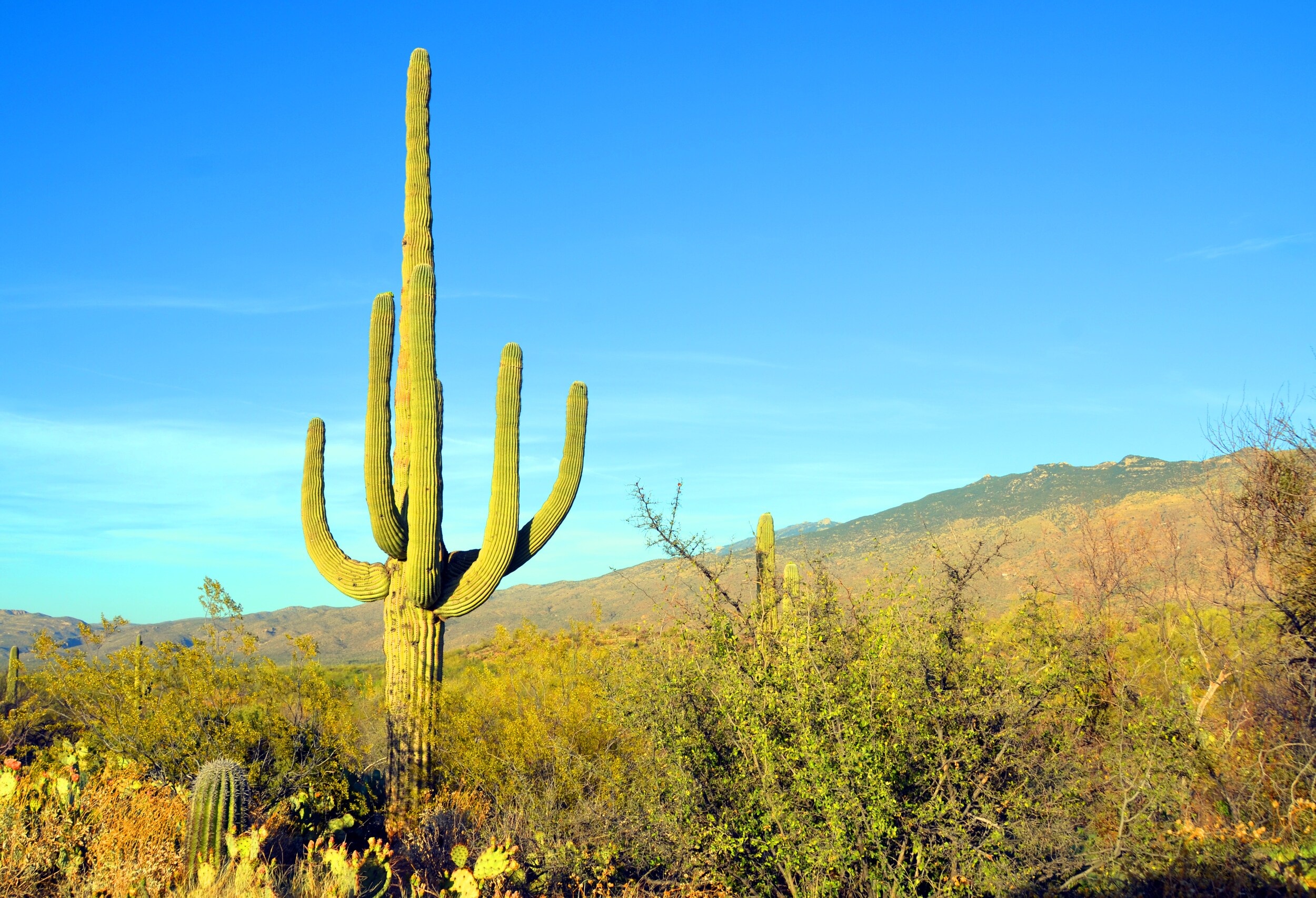 The Ritz-Carlton Golf Club: This course is more Jack Nicklaus than Jack is himself. The quality of the course speaks for itself and is one of the master's nicest Signature Golf Courses. The backdrop of the High Sonoran Desert hosts a 36-hole course with integrating strategy, variety, and fair shot value into one near perfect experience round after round.
Arizona National Golf Course Tucson: Renowned course architect Robert Trent Jones Jr. designed this course. It's perfectly situated in the Santa Catalina Mountains, adjacent to the Coronado National Forest. It closely follows the natural terrain and takes advantage of the rocky outcroppings and hills scattered throughout the entire course. This course is no walk in the park, the changes in elevation and natural water hazards make for a memorable and challenging course for even the most skilled of golfers.
Dorado Golf Course: Designed by Ted Robinson, Sr., opening in 1971, this course is an awesome place to check out if you need to work on your short game. The original design, along with updates along the way has made the course challenging for seasoned golfers, while not too overwhelming for the novice. It's never packed so visitors usually have ample time to enjoy the course.


Fred Enke Golf Course: When it comes to unique design, this course takes first place. This is a limited turf course, so the grass is used only on the tees, ball landing areas, and greens—with natural foliage comprising the remainder of the landscaping. The terrain of this course is extremely hilly, so golfers need to be prepared for a really good workout, or they can take advantage of a golf cart for the day.
Golf has been a part of the city of Tucson for as long as we can remember. Our Southern Arizona home makes a perfect home for the greatest sport to ever be played. We see ourselves as Arizona's best-kept secret. That's kinda how we feel about the Alfa Romeo Giulia—it's our best-kept secret and the 2018 Motor Trend Car of the Year. The savings we're offering on it right now can pay for near endless rounds of golf. Come and test-drive it today, we promise you'll be pleasantly surprised.