We'll cut to the chase—you'll be much cooler driving around Tucson or going back to school in a FIAT. They're chic. They're affordable. They make a bold statement. We think you deserve one, and we'd like to help you decide on the color, since it says a lot about you as a person. Here's which color model you should take to school this year: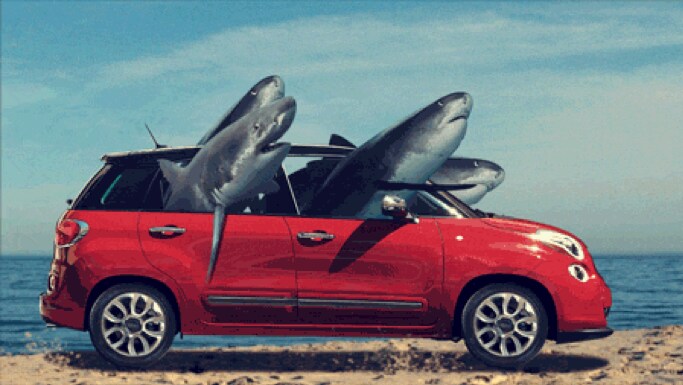 Red is arguably the boldest shade, attracting the attention—and envy—of everyone else. If you're not ready for summer to end or the fun to stop, this is the shade for you. Whether you're staying here in Tucson, trekking over to Phoenix, or leaving Arizona altogether, driving a red FIAT is a great way to keep the fun going—responsibly.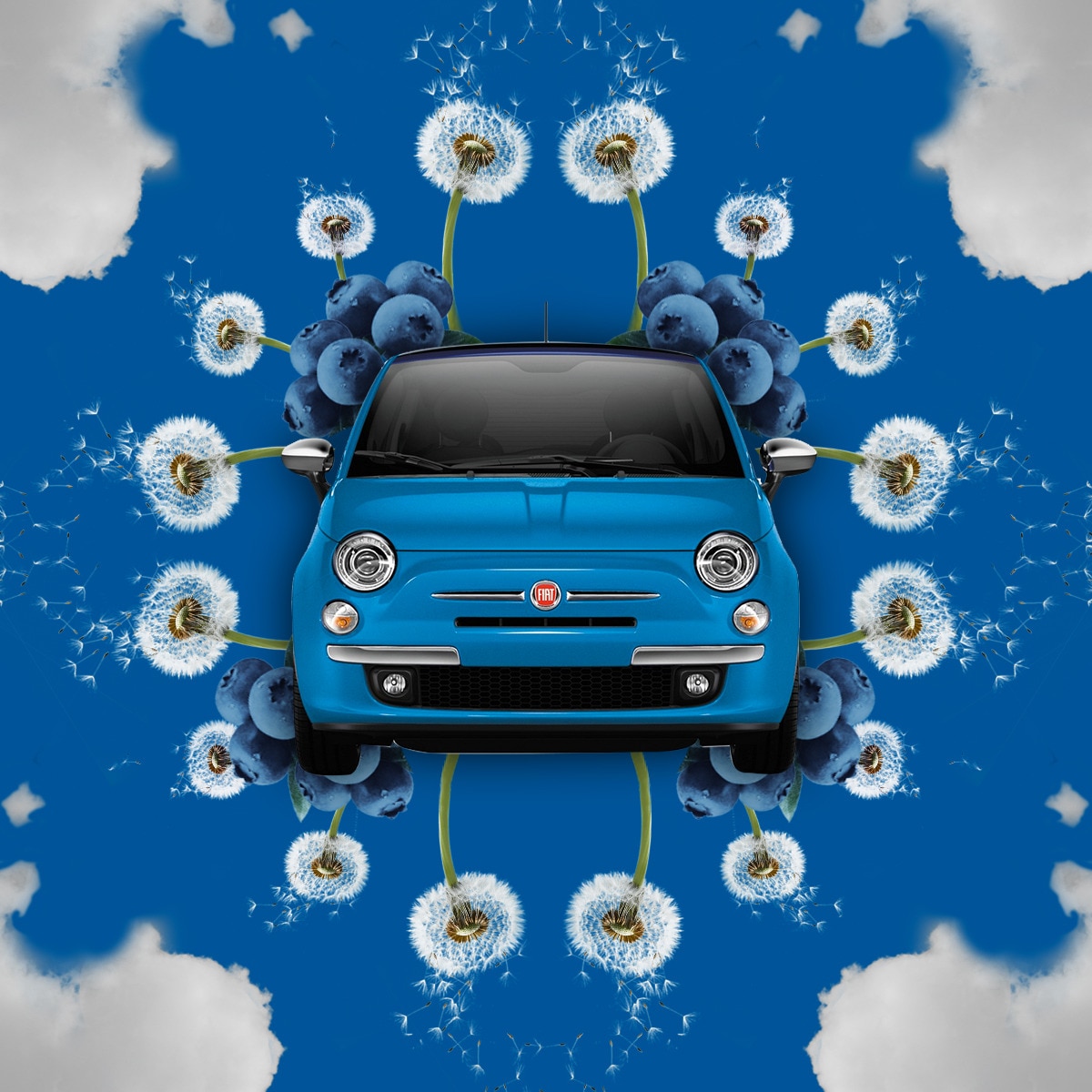 If you're looking to be bold but also to be taken quite seriously, blue is the color to select. Blue says you have a great personality. It says you know what you like and aren't afraid to go for it. This is the color to make an impression as a freshman or to seal the deal as a senior.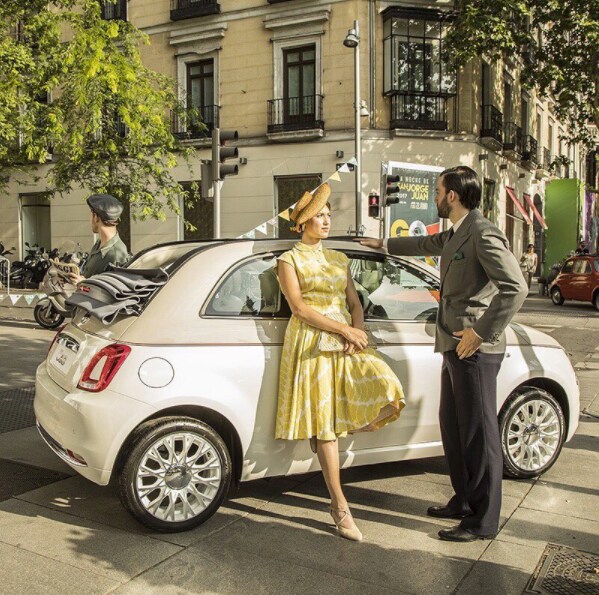 Bringing a white FIAT back to school is a smart move. Lighter-colored cars tend to hide dirt, making maintenance easier for you. This also comes in handy when you're driving in Tucson's desert surroundings. Plus, lighter-colored cars seem to go with every personality and color scheme. If it's time to reinvent yourself, this might be the car for you.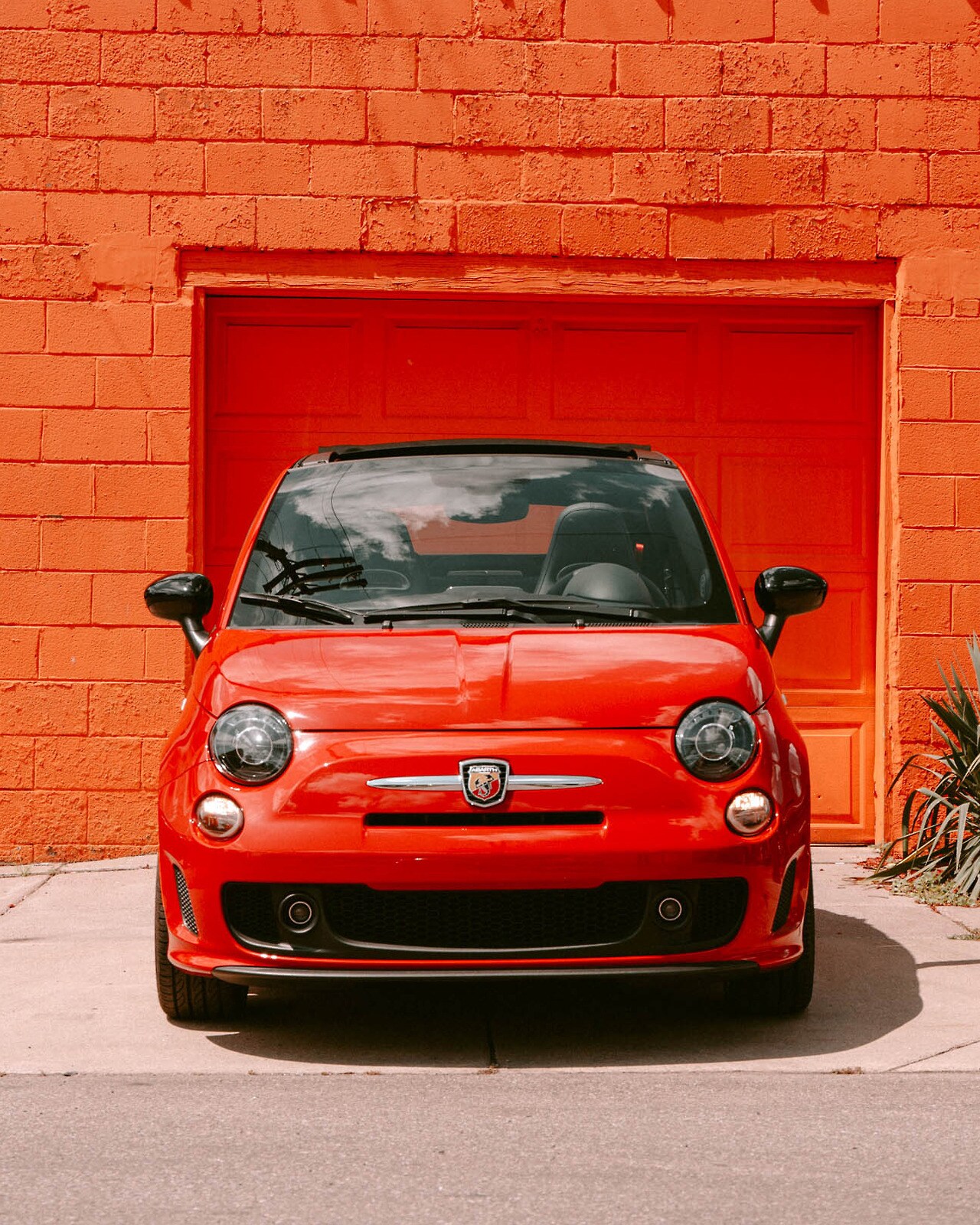 Orange says fun. It says, "I know how to have a great time and also have sublime taste." This is also a great vehicle to make an impression in. Arrive on campus in an orange vehicle and your Facebook friend requests will be blowing up for weeks. You'll be the one with the adorable, orange, Italian car. That's quite a legacy.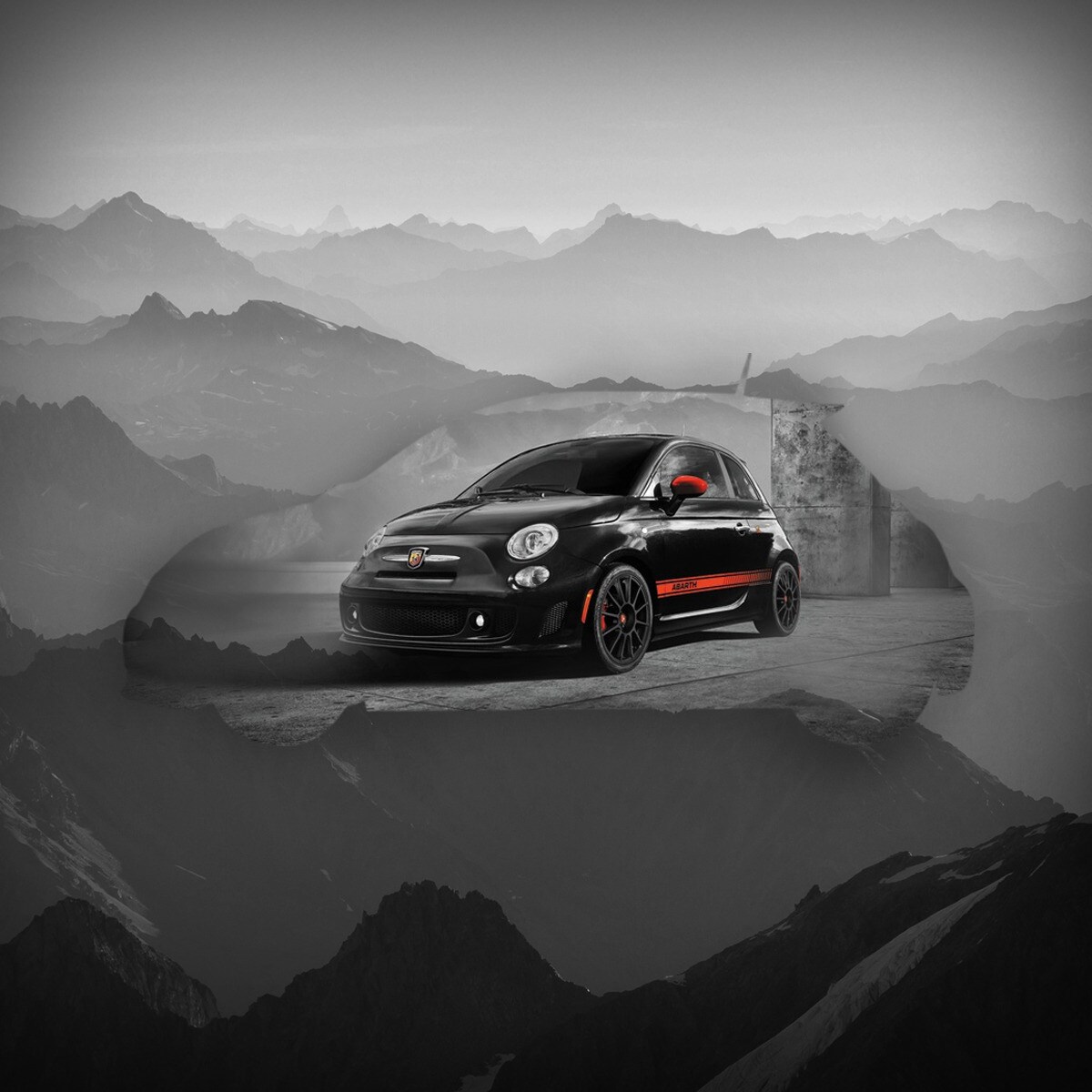 Of course, black vehicles are a staple choice. Everyone should own a sleek black car at least once in their life. It simply exudes classiness and elegance. Going back to school—or perhaps back to an internship—in a black model says you're here and you mean business. Get the job done in style.
We have several different color options available in our inventory right now! Explore them online for a feel for what they'd be like to drive. Then, stop by our dealership and see which one best fits your needs and personality. Happy shopping!