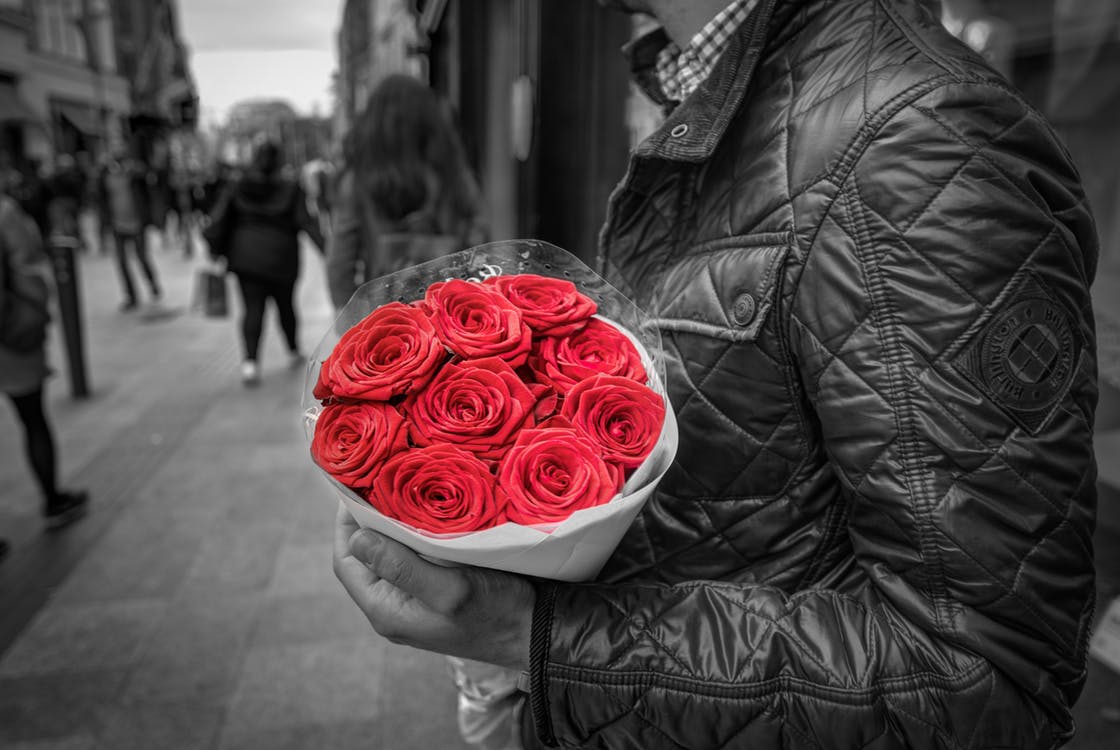 Valentine's Day is about more than flowers and chocolates—it's about putting forth a conscious effort to show the ones you love that you care. This year, why not put a sophisticated twist on the sweet holiday? We've searched Tucson and found three stellar restaurants in which you can profess your love over some truly spectacular food. Of course, an essential element to this date is driving the FIAT 124 Spider—it's the first step to success. Drive this pinnacle of automotive excellence to these foodie hotspots:
The Carriage House

has a long and prestigious reputation of being one of Tucson's favorite fine dining establishments. This 100-year-old building is home to a fantastic cooking school, event venue, and restaurant. This Valentine's Day, drive your FIAT 124 Spider—and your date—to their

"Love on the Lido Deck" event

. Tickets include dinner, dancing, and "interactive game areas," which provides everything needed for a truly memorable party. Singles, couples, and friends are all invited to partake in the good times.
For a unique and upscale dining experience,

Café Poca Cosa

is an excellent selection. Its menu changes twice daily. Your date is sure to be unique and personalized to the very garnish. Chef Suzana Davila has been featured in several important publications, including "The New York Times," "USA Today," and more. Once you book a reservation here, you and your date will immediately feel like VIPs.
A rejuvenating fusion of old traditions and modern cooking techniques,

Penca Restaurant

entices people from its beautiful Broadway Boulevard location. It's described as an intimate setting, serving fresh and exquisite meals Tuesday through Sunday. It's also affordable, making it a fantastic choice for a romantic date without having to break the bank.
Parking your FIAT 124 Spider outside any of these restaurants will immediately result in the best Valentine's Day date of your life. Beginning with such a luxurious car and ending with sublimely delicious food is the perfect way to show your loved one how much you care. Stop by our studio or peruse our offerings online to see how we can help make your day particularly special.