Sometimes, you need something to listen to in the car that isn't music. Sure, singing along during road trips is fun, but what happens when your voice needs a break? An interesting podcast can keep you interested, awake, and engaged while you travel. There are hundreds of podcasts out there and we want to help you find the best one for you. Craving a scary story? A true crime thriller? Interesting facts so you can learn while you drive? There's a podcast out there for you!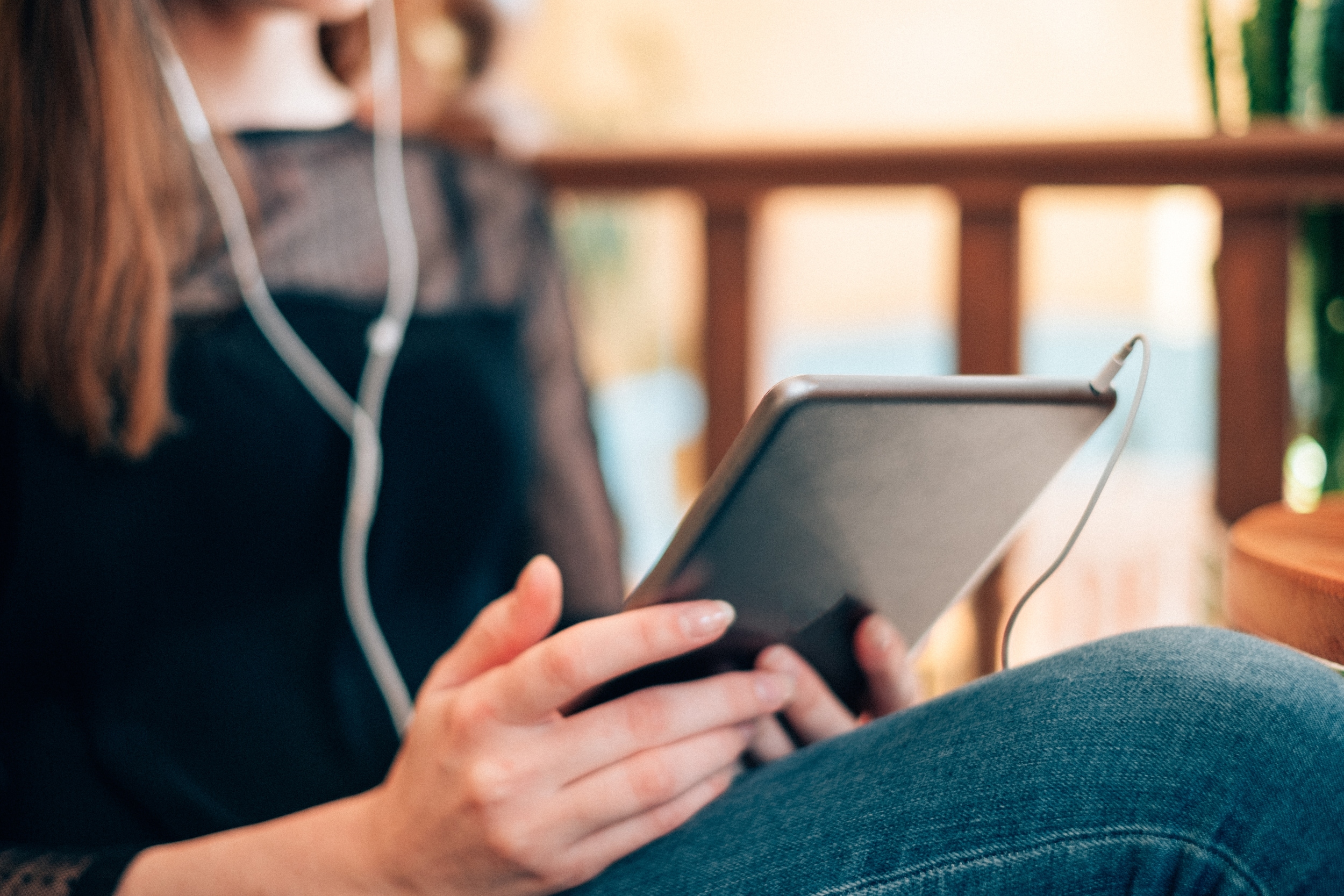 Best True Crime: Sword & Scale
Ever since the success of the podcast Serial, we have been craving the next big true crime podcast. Sword & Scale is gritty, real, and masterfully put together by the series host Mike Boudet. His episodes are incredibly detailed and often feature real 911 calls that will grip your full attention. These stories will stick with you long after you've finished an episode.
Best Horror: Lore
Lore has won many awards for its amazing quality and storytelling, including iTunes Best of 2015, 2016, and the Best History Podcast 2016 from Podcast Academy. Travel through time through folklore from many different cultures. Each episode is only about 30 minutes long so you'll be able to binge on quite a few episodes on your road trips. Ranging from creepy to funny to downright terrifying, there is an episode for everyone.
Best Comedy: How Did This Get Made?
Ever watch a movie that's so bad you genuinely have no idea how that movie got made? This podcast asks that question. These comedians pick a new movie each week and pick it apart as they try to figure out just how that movie got made. This trio of comedians are great for saying exactly what you're thinking and making fun of these films with love.
Best Slice of Life: This American Life
This podcast is one of the original podcasts and a pioneer of this medium. This American Life is the podcast every other podcast aspires to be. These stories are about real people and real life and they are so captivating every week. Travel into the deeply personal world of what it means to be human; you won't regret it.
The top podcast charts are always changing and new podcasts are being released all the time. When there are so many podcast subjects out there, don't wait before finding your new favorite. Subscribe to a few, get yourself the perfect car for a road trip, and get ready to be fully transported by these masterful storytellers. You'll laugh, you'll cry, you'll learn, and you'll be amazed at the variety out there. Make sure you let us know which podcast you find and which is your favorite so we can be sure to subscribe!