You love your FIAT, right? Give it the attention it deserves then! There is nothing more satisfying than a sparkling clean ride, and your car will appreciate you even more when you choose to hand wash it. There's just something about the attention to detail and the effort put into hand washing a car that makes it ten times better than just running it through a cheap wash. Never washed a car by hand before? It may seem pretty self-explanatory, but there are a few tips for do's and don'ts that can be super helpful for first-timers.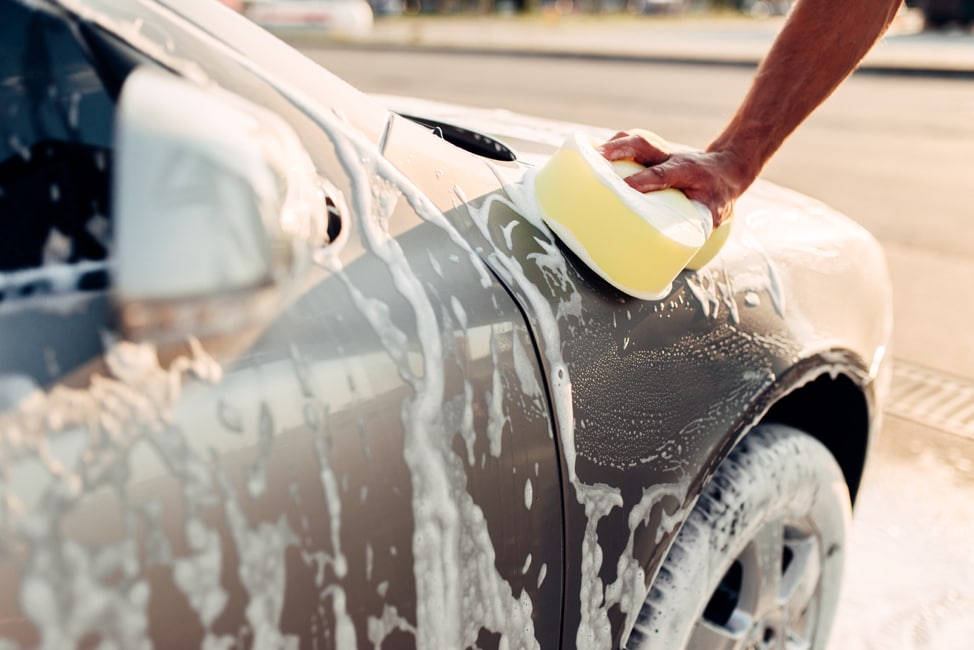 Only Use Designated Auto Wash Products
Many people think that using dish soap or laundry detergent to form your sudsy mixtures will leave your car sparkling clean. The truth of the matter is that these products can actually damage the paint on your car! Only use designated auto wash products on your car.
Always Wash Your Car in the Shade
This useful tip is a life-saver for avoiding water spotting. If you wash your car in the sunshine, there is a higher chance that water beads left on your car will dry up, leaving water spots all over your ride. These water spots are not only unsightly, but also they can damage your car's finish as well.
Only Use Microfiber Towels, Wash Mitts, and Shammies
Microfiber is extremely important when choosing any washing apparatus for your FIAT. These specially designed towels will be the gentlest on your car and reduce any chance of scratching. Microfiber also picks up dirt and grime the best while remaining easy to wring out.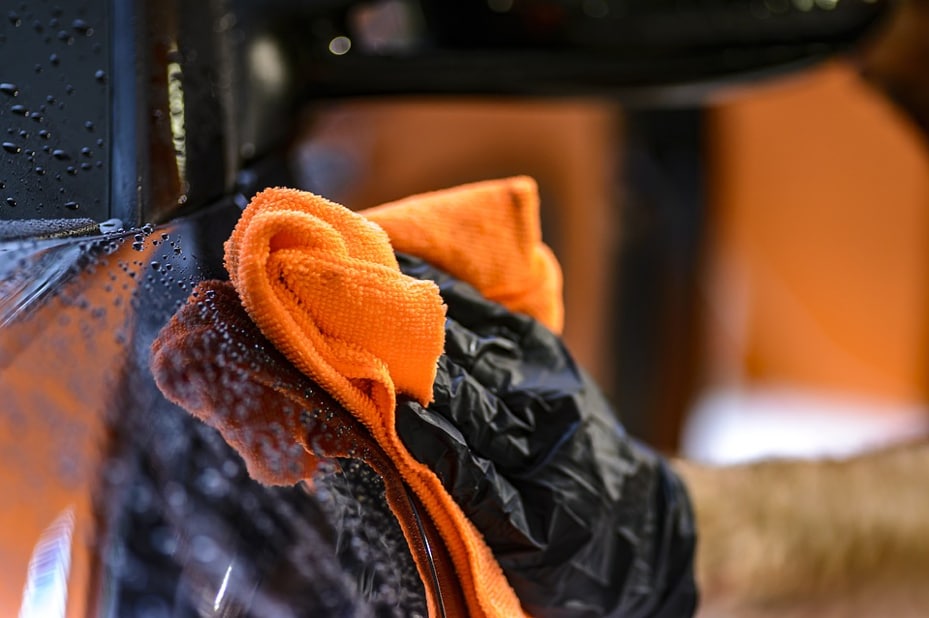 Wash One Section of the Car at a Time
By focusing on one section of the car, you can ensure that you won't miss a spot. This will also reduce the chance of water spots because you will be drying each section of the car individually.
Use Wheel Cleaner Instead of Auto Soap for Your Wheels
It is important to use a designated wheel cleaner instead of an auto soap for your wheelbase. These wheel cleaners are better equipped to remove brake dust and other nastiness that may accumulate on your wheels. Most of them also form a protective layer that will prevent buildup to make future cleanings a breeze.
Follow these easy tips for a sparkling clean ride that you'll be proud to show off. Give your FIAT the love it deserves. Go for a hand wash this month, and we'll promise you that you'll never let anyone wash your car again!